JOIN THE JOURNEY OF ONE MAN'S LOVE FOR A CITY,
AND VISION FOR TRANSFORMATION!
Marvin Arrington, Sr. is one of Atlanta's most significant political leaders yet one of its least recognized. He grew up to help galvanize the city of his birth into the international, cosmopolitan metropolis that it is today.
Get The Newsletter
NOW AVAILABLE ON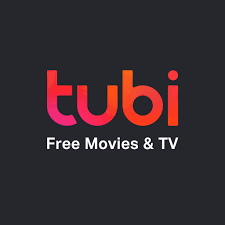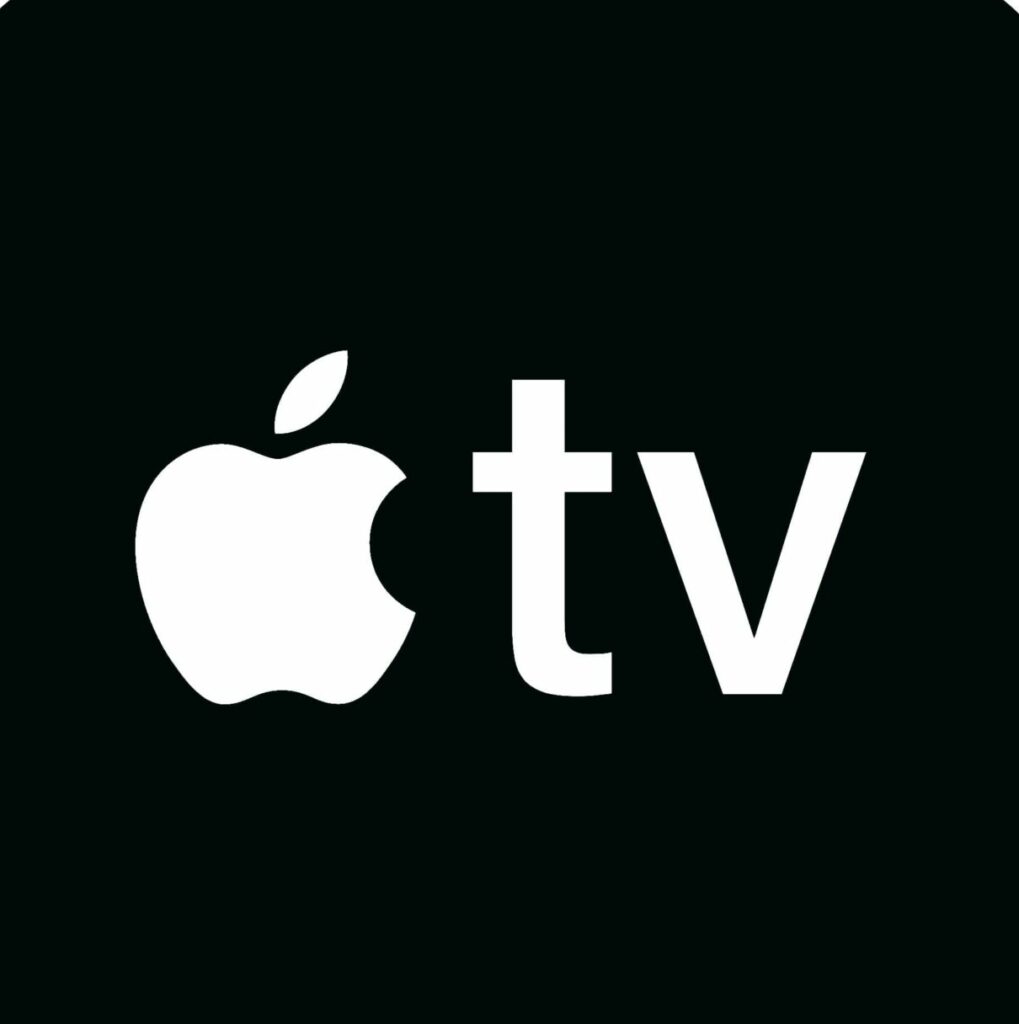 The Real Atlanta Store
Bo Legs Historic Archives
No other figure's biography parallels so harmoniously
with the successful growth of the city of Atlanta
than Marvin Arrington, Sr.